J1
Welcome to J1!
We have 5 lovely boys in J1 who will be turning 5 this academic year. We follow the foundation stage curriculum and our topics are experienced through a range of play and sensory based activities. Play is a fundamental part of our learning experience.
We look forward to lots of fun activities throughout the coming year. We hope you enjoy viewing our pictures and quick snapshots of what we get up to, our achievements and the fun experiences we will have throughout our exciting learning journey.
An exciting year ahead for J1!
Latest Photographs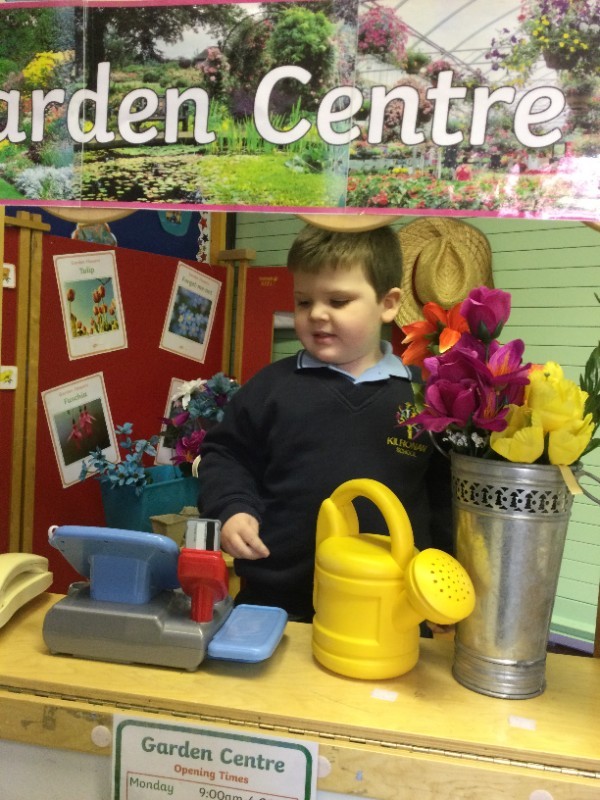 Kilronan School, 46 Ballyronan Rd, Magherafelt BT45 6EN Phone: 028 7963 2168