Teens - links for you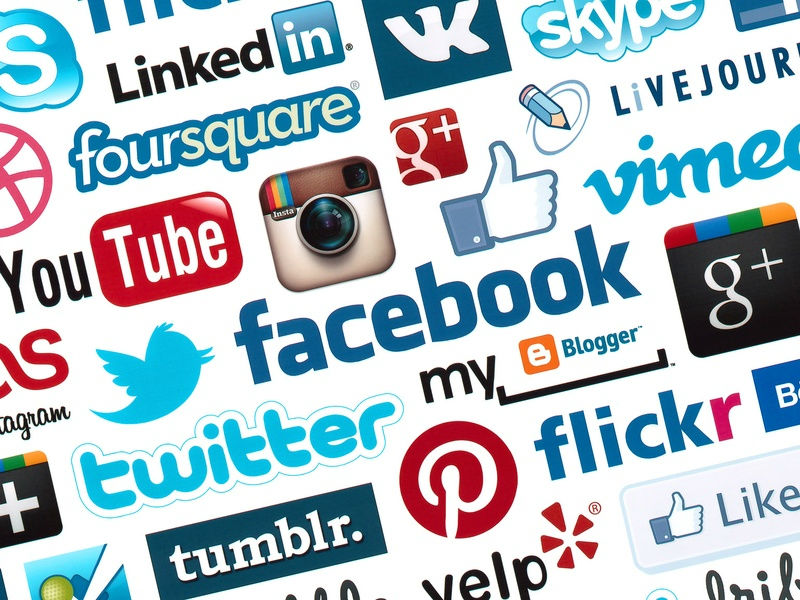 Are you a teenager at Kilronan School?
Would you like to learn more about things that could be useful to you as you get older?
Click on an image or text below to visit some really useful sites.
Do you recognise the Social Media logos? --->
Click here to find out more about staying safe online and reporting anything that concerns you.
Remember to talk to your parents, a close family member of a member of staff in Kilronan if you have any questions or concerns. It is best to talk.
Kilronan School, 46 Ballyronan Rd, Magherafelt BT45 6EN Phone: 028 7963 2168