S1
Welcome to S1!
S1 are a class of nine pupils in Year 8 and Year 9. There are seven boys and two girls in the class. S1 follow the Key Stage 3 curriculum and enjoy a range of activities appropriate to their needs.
S1 enjoy all aspects of their school curriculum and are working on their independence and self-help skills.
News
8th Oct 2020
S1 have been very busy learning about the fruits and vegetables harvested in Autumn....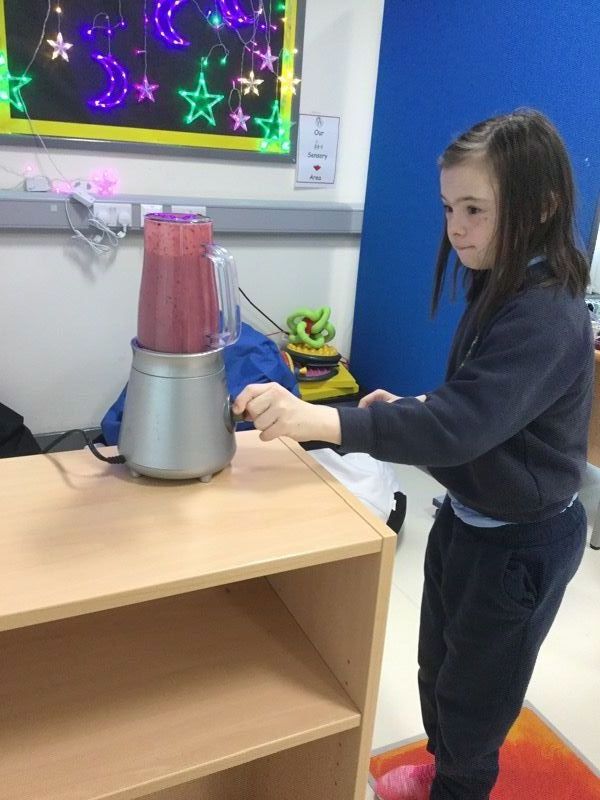 15th Sep 2020
S1 have been trying some new exercises and movements in their yoga lessons. Everyone...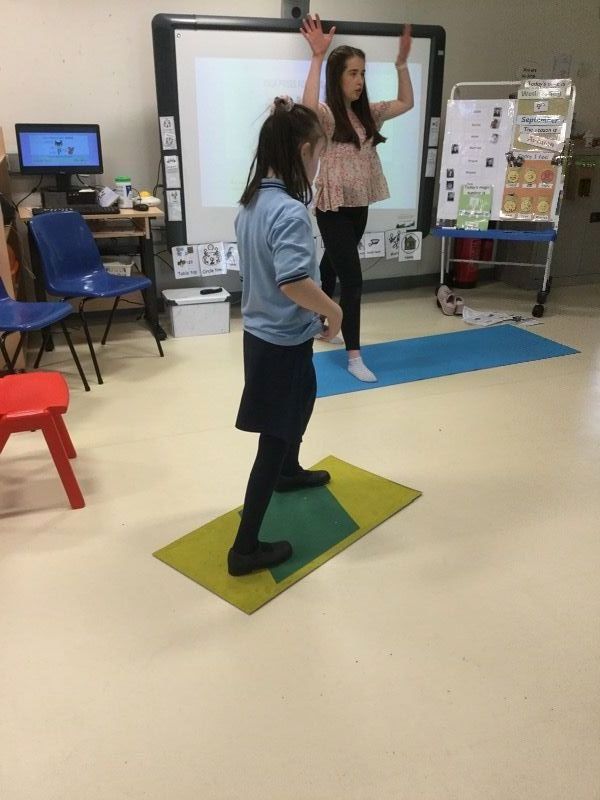 Latest Photographs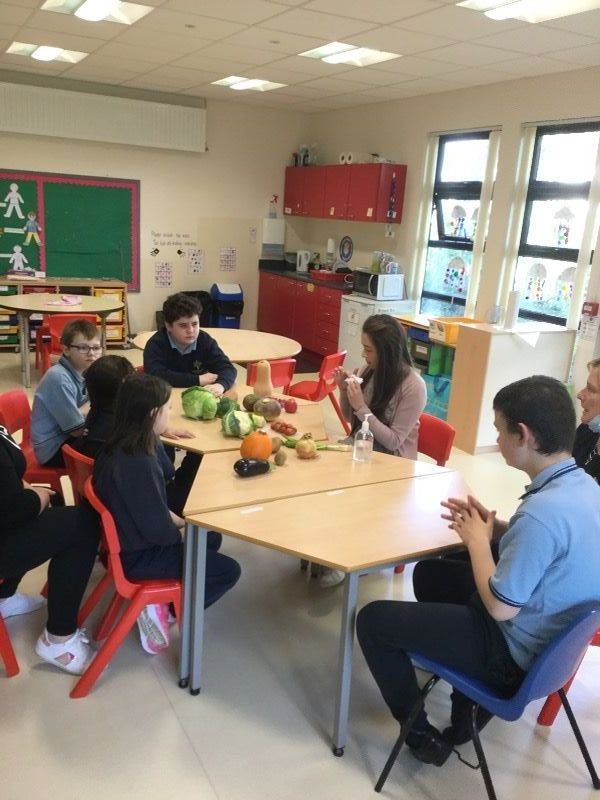 Kilronan School, 46 Ballyronan Rd, Magherafelt BT45 6EN Phone: 028 7963 2168