S1
Welcome to S1!
S1 are a wonderful class of nine pupils in Year 8 and Year 9. There are four boys and five girls in the class. S1 follow the Key Stage 3 curriculum and enjoy a range of activities appropriate to their needs.
S1 enjoy all aspects of their school curriculum and are working on their independence and self-help skills.
We hope you enjoy our timeline of pictures throughout this year!
Latest Photographs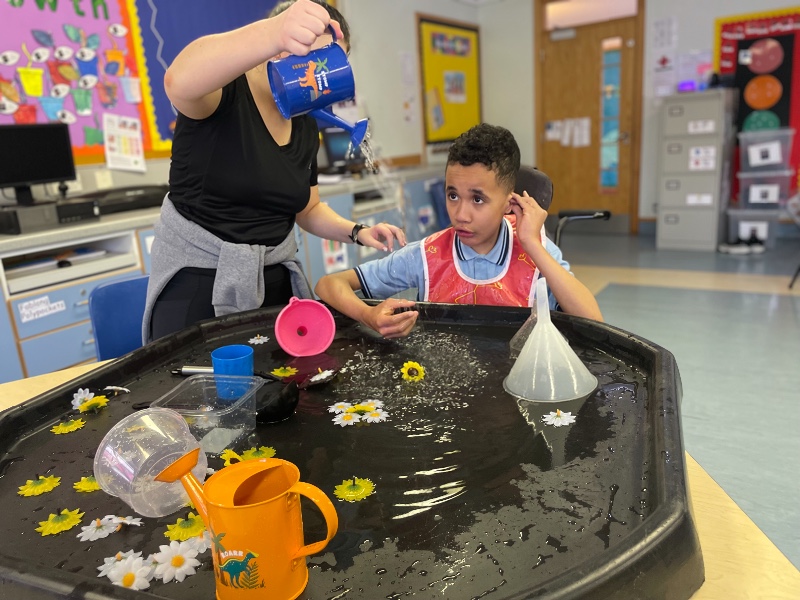 Kilronan School, 46 Ballyronan Rd, Magherafelt BT45 6EN Phone: 028 7963 2168