UNICEF RRSA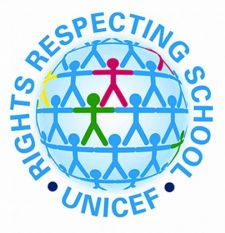 Welcome to our Rights Respecting Schools Award page.
Our school has now achieved Silver Rights Respecting Schools Award. This is an Award scheme run by UNICEF which promotes rights for all children. UNICEF works with schools in the UK to create safe and inspiring places to learn, where children are respected, their talents are nurtured and they are able to thrive. As a school community here in Kilronan, children's rights are already central to our ethos and embedded in everything we do to provide a quality, tailored education for all our pupils whilst promoting their holistic development and well-being and meeting their additional needs. Our curriculum promotes skills development, independence and creativity and we place a strong emphasis on the voice of every child by providing alternative and augmentative communication where appropriate throughout the school, including our use of Makaton sign language.
As our pupils move throughout school they learn about the world around them and are encouraged to show mutual respect, be active in their own communities, broaden their perspective to becoming global citizens, and support local and global children's charities and campaign for Social justice. We are also Eco warriors in Kilronan having gained our Eco Schools Award for four successive years. We are now an Ambassador School and are very proud that we are the first Special School to achieve this status.
The Rights Respecting School Award recognises achievement in incorporating the Convention into a school's planning, policies and practice.
A Rights Respecting School teaches child rights and models rights and respect in all its relationships – between teacher/adults and pupils, between adults, and between pupils.
We had previously achieved the Bronze Level in the Rights Respecting Schools award, which meant we were committed to the programme. As we worked towards the Silver level, everyone in school learned about the rights, through the rights and for the rights.
We Know that the Rights ensure that children and young people have everything they need to ensure that they are:
HEALTHY, HAPPY and SAFE
All children, everywhere in the world, have all of the rights.
Staff, parents and governors of our school are "duty bearers" and are charged with the responsibility of promoting and protecting the United Nations Convention on the Rights of the Child for our pupils.
We have posted links if you would like to take a look at the Articles, describing of all the rights children have. Human rights, including Children's rights are universal standards, that have been agreed and enshrined in international human rights treaties, including the United Nations Convention on the Rights of the Child or the UNCRC.
We have also posted links to animated movies and other short informative videos that help promote awareness on the UN Convention on the Rights of the Child.
Photographs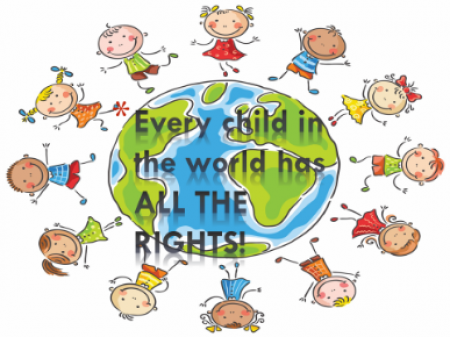 UNICEF UN Convention Animations
Kilronan School, 46 Ballyronan Rd, Magherafelt BT45 6EN Phone: 028 7963 2168