Friends of Kilronan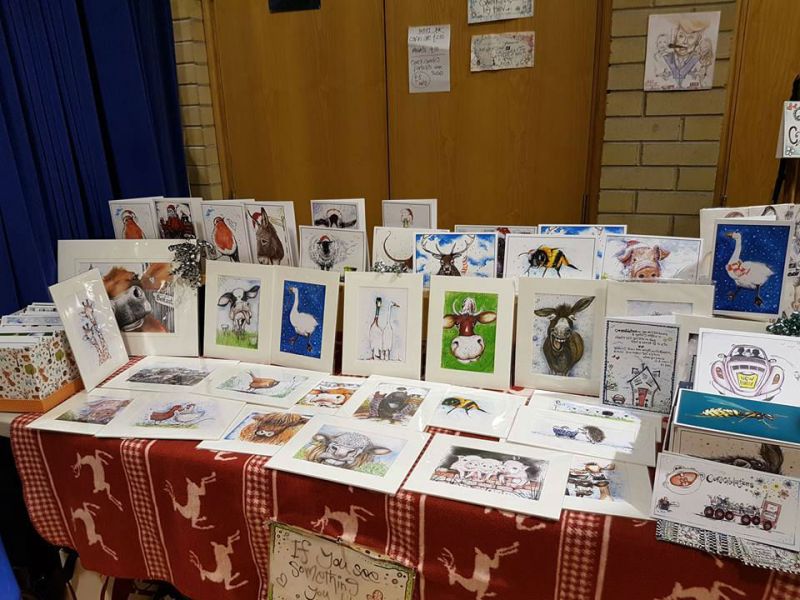 Friends of Kilronan are a group of parents, staff and friends who want to make a difference to the lives of the children and parents of children who attend Kilronan School.
Unforunately due to Covid, the work of this group has been paused. We are also currently updating committee members and would welcome the support of any of our parents. If you are interested in joining the committee please contact Mrs Sharlene Deehan.
Prior to Covid we have been delighted to receive excellent support from people in the local and wider community. We have shared a few photos to showcase just some of the things FoK does.
Kilronan School, 46 Ballyronan Rd, Magherafelt BT45 6EN Phone: 028 7963 2168