Friends of Kilronan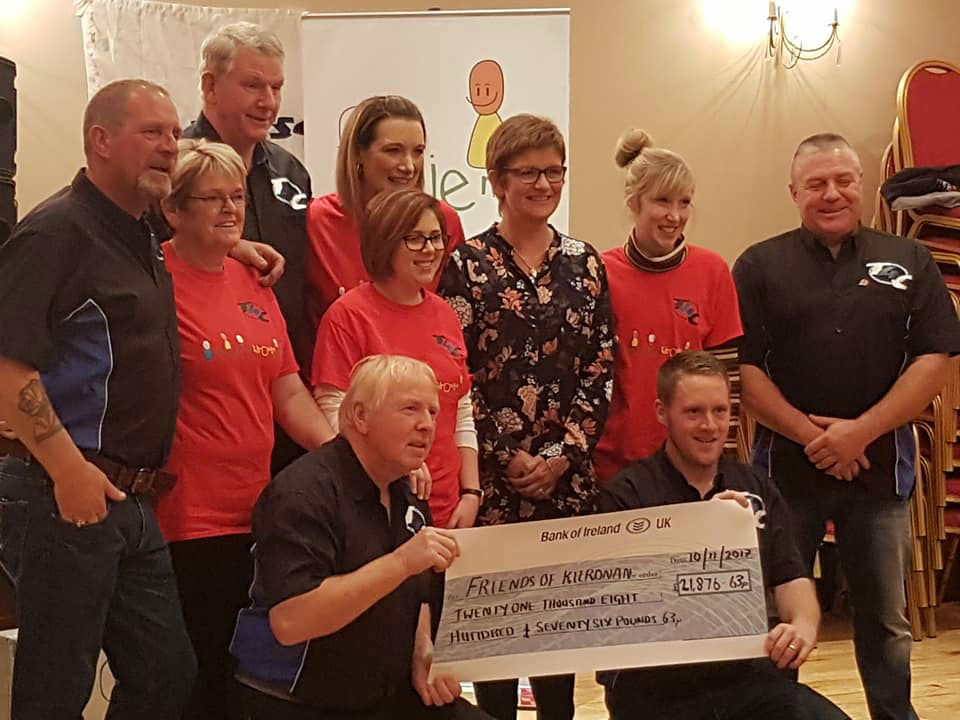 Friends of Kilronan are a group of parents, staff and friends who want to make a difference to the lives of the children and parents of children who attend Kilronan School.
Throughout the year, events are planned and we are delighted to receive such support from people in the local and wider community. We have shared a few photos to showcase just some of the things FoK does.
In order to keep up to date with our monthly activities, check out our Facebook page.
If you would like to find out more about Friends of Kilronan or would like to help in any way, please feel free to contact the school or send a private message through Facebook.
The Facebook page has been set up to share information about the work of the 'Friends of Kilronan'.
Kilronan School, 46 Ballyronan Rd, Magherafelt BT45 6EN Phone: 028 7963 2168