Our Safeguarding and Child Protection Team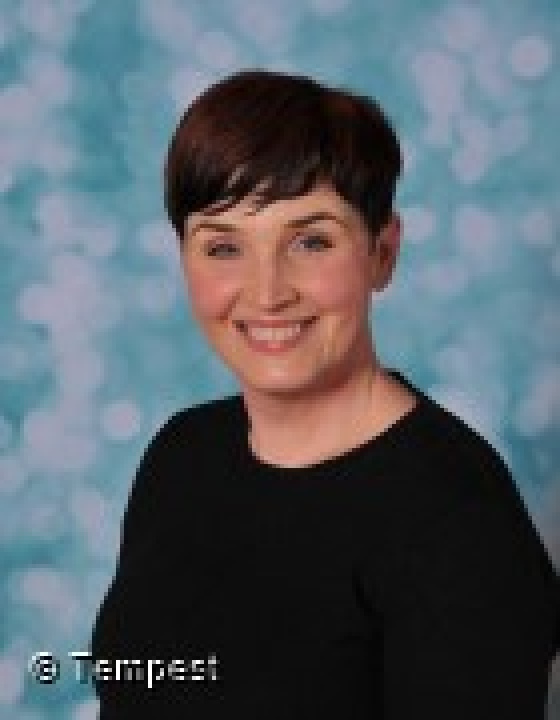 Mrs Tracy Shaw- Designated Teacher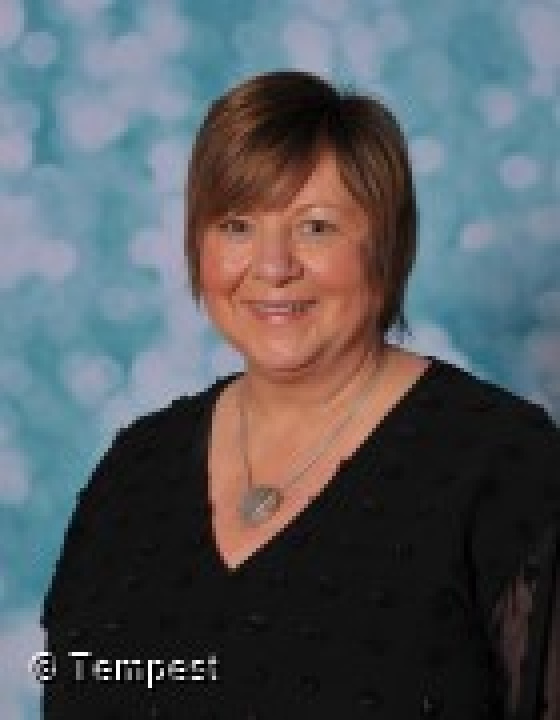 Miss Marlene Young- Deputy Designated Teacher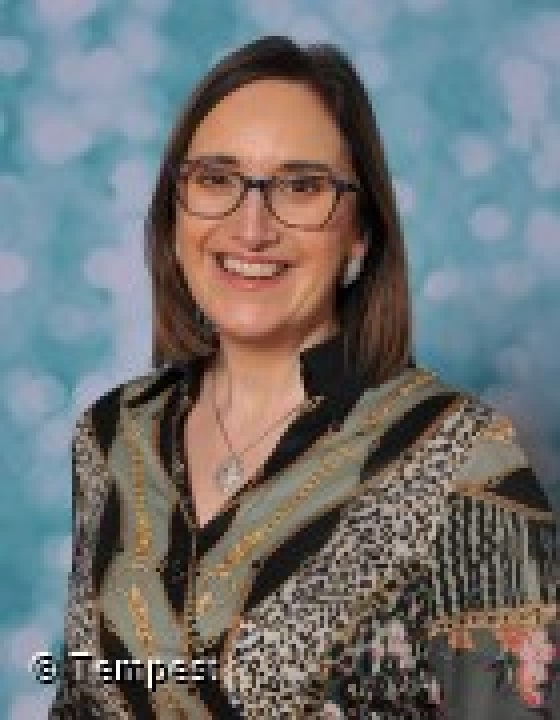 Mrs Sharlene Deehan- Principal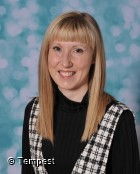 Miss Claire Adams
Deputy Designated Teacher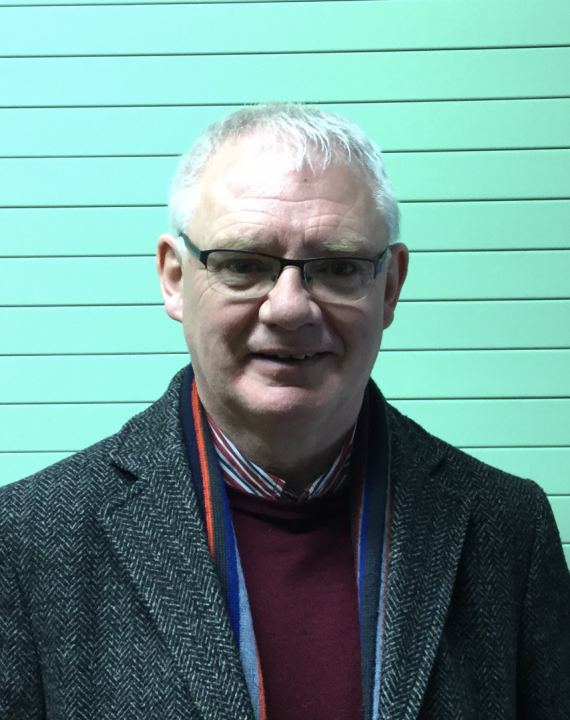 Mr Gerard Monaghan
Mr Bob Hopkin
Safeguarding & Child Protection
Kilronan School considers the safeguarding and protection of pupils to be the major part of our pastoral role. Therefore, it is essential that all members of staff understand clearly the procedures to be followed within School. It is also important that all relevant agencies involved in this sensitive area co-operate fully. Partnership between home and Kilronan School is, as always, a high priority, but in the case of suspected child abuse, our first and only responsibility is to the child. This may mean that parents are not informed or consulted in some circumstances.
We recognise that all staff, including volunteers, have a full and active part in protecting our pupils from harm. All staff endeavour to ensure that children keep safe, remain healthy and are able, where possible to protect themselves. Suspected cases, when reported, must be left to the appropriate agencies for any further investigation.
This policy is informed by the guidance and procedures set out by DE 'Pastoral Care in Schools: Child Protection (1999) and the Area Child Protection Committees' (ACPC) Regional Policy and Procedures (2005)
The Children (Northern Ireland) Order 1995 states that the welfare of the child must be the paramount consideration in all decisions concerning the child. This is also reflected in Article 3 of the UN Convention on the Rights of the Child – the best interests of the child shall be of primary consideration. The 'paramountcy' of the safety of the child underpins our Safeguarding and Child Protection policy procedures.
Our policy applies to all staff, governors and volunteers working in the School. The purpose of the policy and procedures set out in this policy is to safeguard and protect our pupils by ensuring that every adult who works in the School – staff and volunteers – has clear guidance on the action which is required where abuse or neglect of a child is suspected. This issue of child abuse will not be ignored by anyone who works in our School. All procedures will be followed and relevant agencies informed, as appropriate.
Guidelines for schools - https://www.education-ni.gov.uk/sites/default/files/publications/education/Safeguarding-and-Child-Protection-in-Schools-A-Guide-for-Schools.pdf
The Safeguarding board for Northern Ireland has relaunched their safeguarding app for parents, carers and professionals. This is a very useful tool to have on your phone as it gives instant access to local and regional support services, information on a range of safeguarding issues, access to the regional child protection policy and procedures, and a range of resources.
The App provides regular ongoing up-dates and short videos on new, emerging themes and risks in the on-line world. We would encourage all our parents to download this app. It is available as a free download in the App store for iOS and Android.
Kilronan School, 46 Ballyronan Rd, Magherafelt BT45 6EN Phone: 028 7963 2168