School Council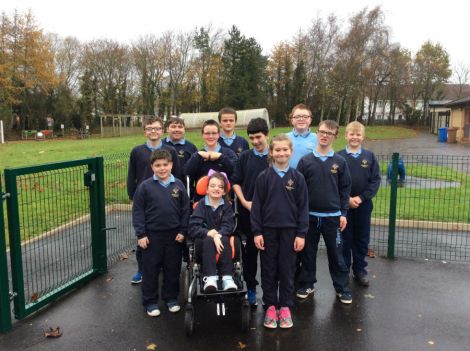 Kilronan School Council is group of students who have been elected to represent the views of all pupils and to improve our school and local community.
Our students have been meeting to discuss current topics and ways to help others. Just three examples of what they've been getting up to are -
1. Raising Money and linking with the official World Book Day Charity.
2. Discussing our current school uniform and making suggestions for changes they might like to see. This is a process that will involve the whole school and then parents and staff will be consulted. The school has been in touch with Cuddys and the School Council will be working with them over the next few months, as they plan for September 2019.
3. Meeting, greeting and showing visitors' around Kilronan school.
Stay tuned for more updates.
Kilronan School, 46 Ballyronan Rd, Magherafelt BT45 6EN Phone: 028 7963 2168