J5
Hello and welcome to J5!
In J5 we have a wonderful group of 9 pupils, 3 girls and 6 boys.
J5 are in Year 4 and follow the Northern Ireland Curriculum at Key Stage 1.
We adopt a topic based approach to explore the curriculum through Activity Based Learning and a sensory rich experience. All pupils have the opportunity to 'Learn, Grow and Achieve Together' in a structured, safe and inviting environment.
We hope you enjoy our class page, please come back soon for more news from J5.
Latest Photographs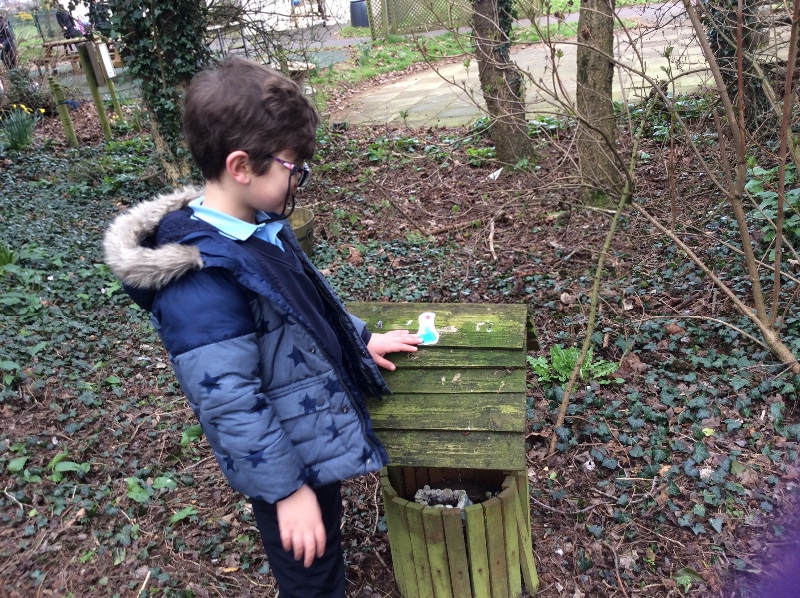 Helping to wash the dishes
Finding the CVC words in the coloured pasta
Wiping the table
Washing the dishes after break
Working together on a puzzle, helping a friend
Using my fine motor skills to lift the sweets out of the red sand
Pairs, snap and find the card….
Find the other half of the broken heart
We made heart shaped pizza
Class Photograph
&nsbp;
Kilronan School, 46 Ballyronan Rd, Magherafelt BT45 6EN Phone: 028 7963 2168